JAMES BOYER SMITH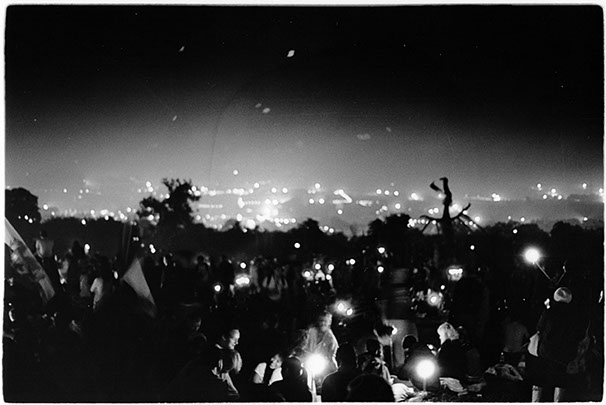 Prints available for sale include one-offs and numbered editions, as well as individually-commissioned pieces. Work is produced either in the darkroom or using high quality digital processes.
An online ordering system is available for larger bodies of work, galleries and public or restricted access to photographs from an event.
All silver gelatin prints are hand-printed by the photographer to archival standards using high quality papers and chemistry, and stabilised after washing; gicleé prints are produced by a professional laboratory using archival inks and papers.
For portrait bookings, commissions, licensing enquiries or more ambitious projects and productions, please contact me using the details on this page.
For all inquiries please use the details below.
+44 (0) 7946 11 78 78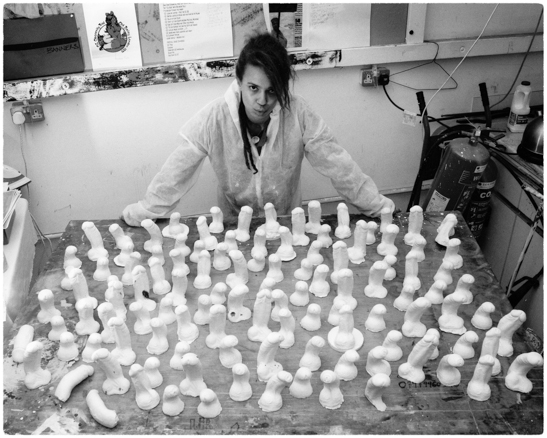 Crystabel Riley, Ealing Studios.
© JAMES BOYER SMITH 2021
CONTACT@JAMESBOYERSMITH.COM